Viewmont Animal Hospital would like to take this opportunity to welcome you, your family, and your special family member to our website. As you continue to browse and explore our website, it is our hope that you will learn more about our dedication to your family and the quality veterinary medicine and service we provide. Contact us at 828-328-2448 with any questions that you might have concerning the animals we treat, the services we provide, rates that we offer, or any other concerns.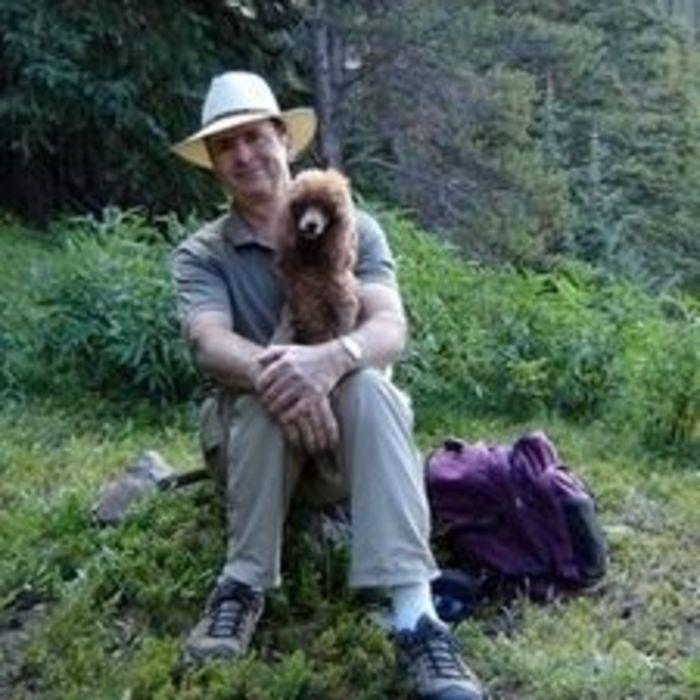 Dr. Gary A. Pope Owner/DVM
Dr. Pope was raised on a farm in Maryland. He is a 1971 graduate of the University of Georgia and joined Viewmont Animal Hospital after graduation. He is on the Board of Directors of the NC Small Animal Academy and also a member of The American, North Carolina and Piedmont Veterinary Medical Associations. Dr. Pope lives in Bethlehem with his wife Carolyn, 1 dog, 3 cats, and 4 Tennessee walking horses. His interests include riding, snow skiing and lake activities.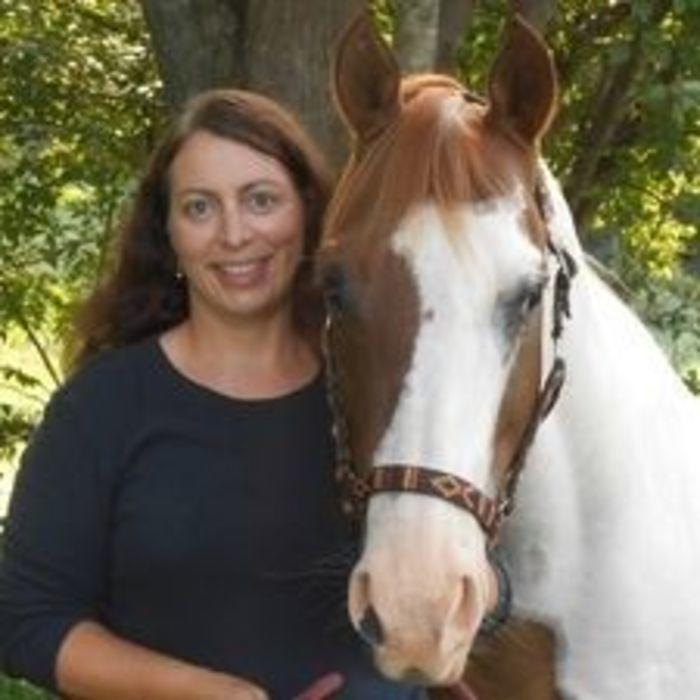 Dr. Melody Heath DVM
Dr. Melody Heath grew up on a cattle farm in Virginia. She received her veterinary degree from Virginia Tech in 1993. She joined Viewmont Animal Hospital in 2003 and is currently a part-time associate. Dr. Heath resides in Bethlehem with her husband, Brian, three children, and a menagerie of animals. She enjoys gardening, writing, and traveling.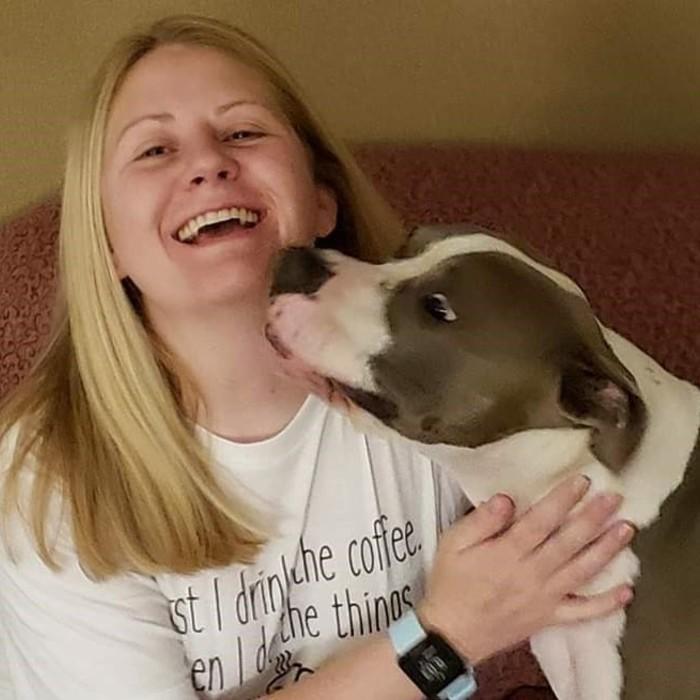 Dr. Kathy Frye DVM
Dr. Frye is originally from South Georgia. She worked in the veterinary field for about ten years prior to attending veterinary school. She graduated from the University of Georgia in 2013. Dr. Frye has always had a special affinity for cats and enjoys treating all felines, even the most precocious. Besides feline medicine, Dr. Frye enjoys working with fearful and aggressive dogs, animals with behavioral issues and wildlife. She is a member of the AVMA, NCVMA, AAFP and is Fear Free certified. Her hobbies include reading and dancing. She shares her home with eight cats.